US Security
Established in 1979 as US Alliance Management Corporation (dba US Security) in Miami, Florida with the mission of instituting a "client-focused" security management company. This concept inspired a paradigm shift for the industry from a guard service business to a complete integrated security solutions provider.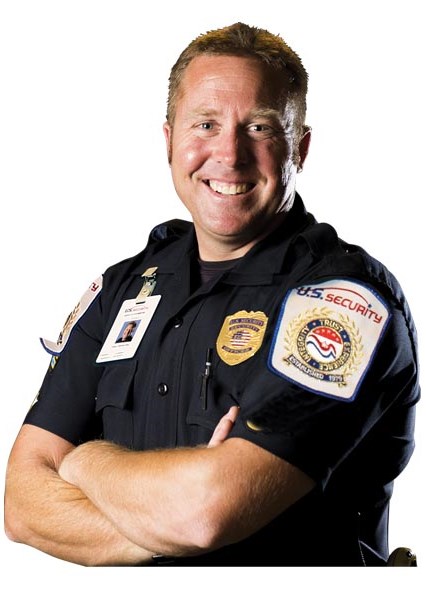 Committed to providing a more comprehensive security management program that tailored solutions to more client-specific needs than "standard industry practice," the Owners funded research and development of a suite of technology resources that would more effectively integrate our guard service applications with the best possible service mix of People, Processes, and Technology. This investment in technology has been an on-going commitment to this day and is an integral component of a Quality Assurance program that effectively delivers exemplary service.
The corporate culture of an exceptional organization is created through good people sharing a common purpose and focusing their efforts towards positive outcomes. U.S. Security core values and mission and vision statements embrace the ideals of integrity and responsibility as key concepts that form the very foundation from which we have evolved.

We firmly believe that being entrusted with the security of personal property, assets, and life is the most noble role and greatest responsibility one can be given.
As our business grew and our client list expanded, several clients offered the opportunity to expand our operations at their other locations throughout the Southeast region, Puerto Rico and the Virgin Islands.
Miami
Broward
West Palm Beach
Orlando
Ocala
Tampa
Ft. Myers
Jacksonville
Alabama
Puerto Rico
U.S. Virgin Islands